www.cindydumonrn.com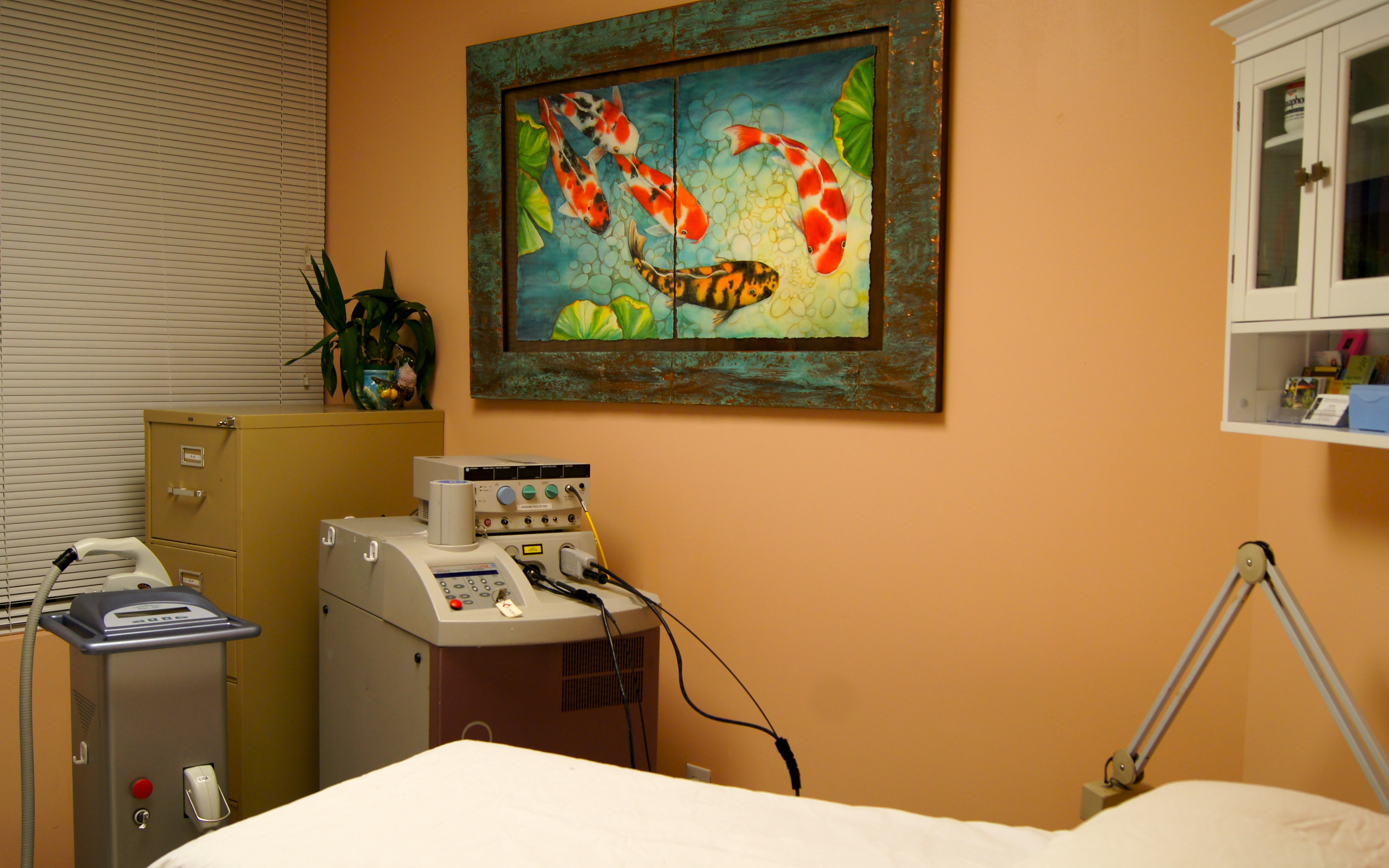 Laser Hair Removal, Diolite, Botox and Dermal Filler Services

Laser Hair Removal with Candela GentleLase™, an alexandrite laser 755 nm wavelength, the gold standard of hair removal lasers. For dark skin types: Candela Gentle Yag, 1064nm wavelength


Diolite treatment of visible red facial vessels or telangectasias, skin tags, and hyperpigmentation from sun damage with Iriderm 532nm Diolite™ laser.

Leg vein treatment with Candela GentleYAG 1064 nm wavelength.
IPL (Intense Pulse Light) or FotoFacial treatment for reduction of brown pigmentation and redness with Syneron Aurora. 580/680 wavelengths

Botox Cosmetic™ for treatment of brow, forehead, and peri-orbital or crow's feet wrinkles.


Juvederm™ for treatment of naso-labial folds and enhancement of the lips.