www.cindydumonrn.com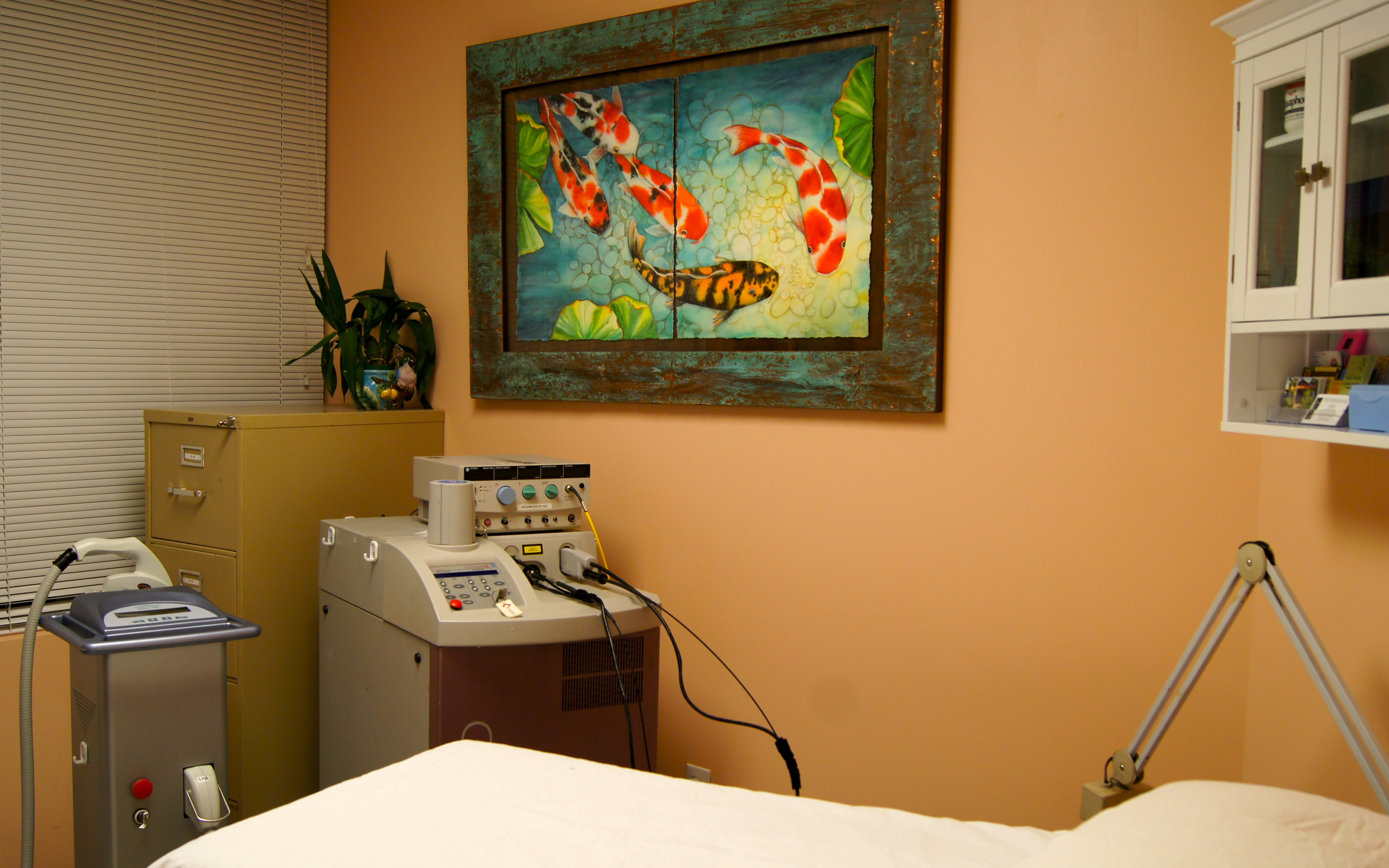 Laser Hair Removal, Diolite, I.P.L., Botox and Dermal Filler Services

Laser Hair Removal with Candela GentleLase™, an alexandrite laser 755 nm wavelength, the gold standard of hair removal lasers.


Diolite treatment of visible red facial vessels or telangectasias, skin tags, and hyperpigmentation from sun damage with Iriderm 532nm Diolite™ laser.

IPL (Intense Pulse Light) or FotoFacial treatment for reduction of brown pigmentation and redness with Palomar StarLux 500


Botox Cosmetic™ for treatment of brow, forehead, and peri-orbital or crow's feet wrinkles.